Sophie Theallet Spring 2016 Brings The Diversity Ten Fold
September 15, 2015
First and foremost, Veronica Webb opened the Sophie Theallet Spring 2016 show. Yes.
THE
Veronica Webb. Second, diversity was ten fold and the collection was dope AF (
as fuck
). Check it out!
Sophie Theallet Spring 2016 Brings The Diversity Ten Fold
Veronica Webb. Every so often a collection begins at a high point and maintains that momentum until the last look, with each look better than its predecessor. Today, the Sophie Theallet Spring 2016 show was that type of collection. African culture being the clear inspiration, Theallet avoided cultural appropriation by casting models of color, which helped to keep the show and collection genuine. Comprised mostly of dresses, the collection was exquisite, evoking the kind of emotion that left a lasting impression on my fashion heart. The colors were warm and the story was received. Take a look for yourself: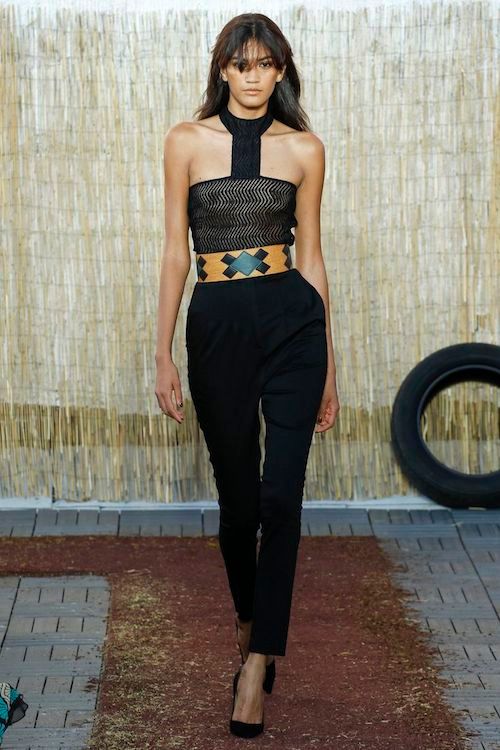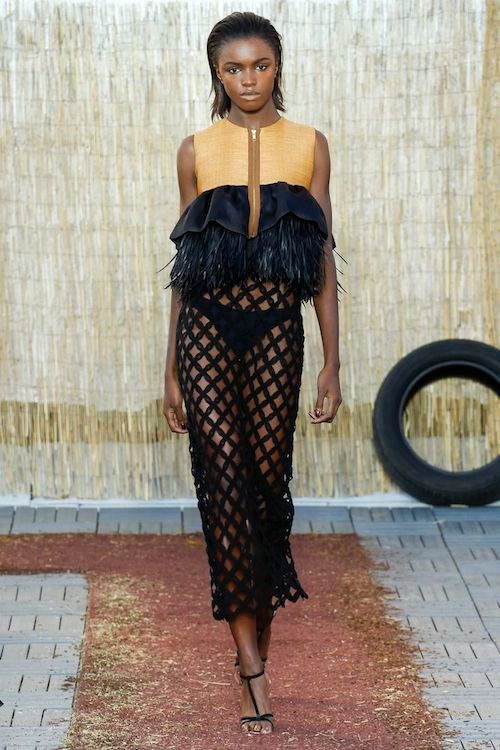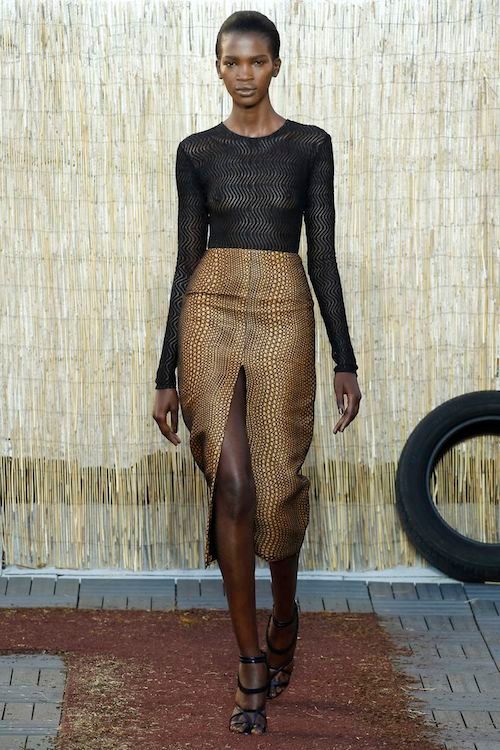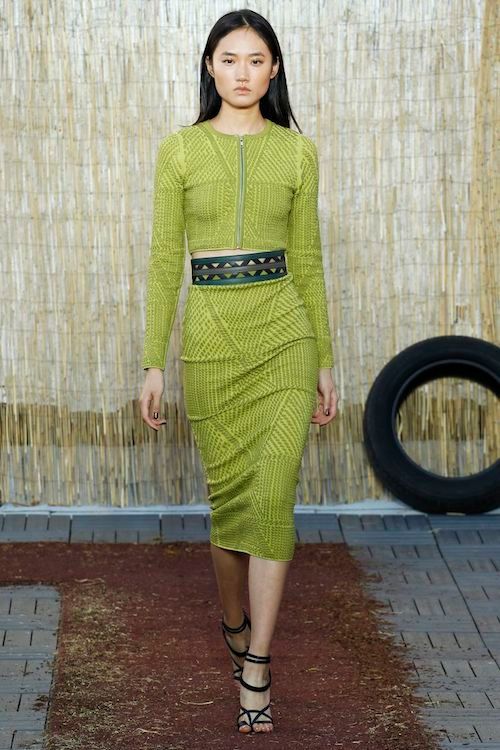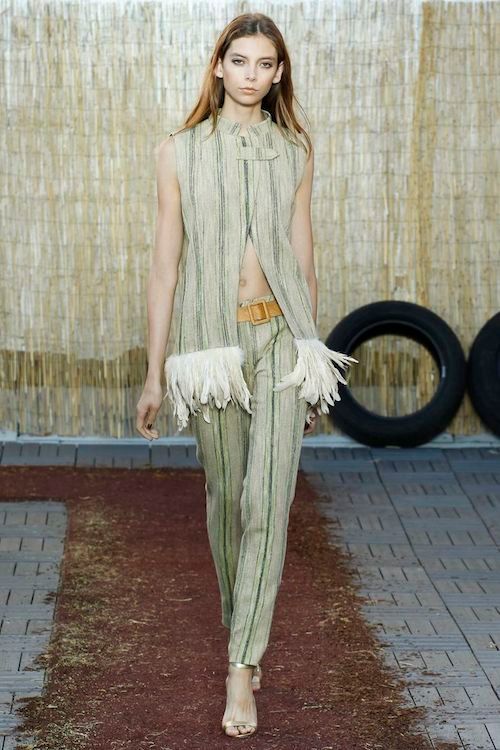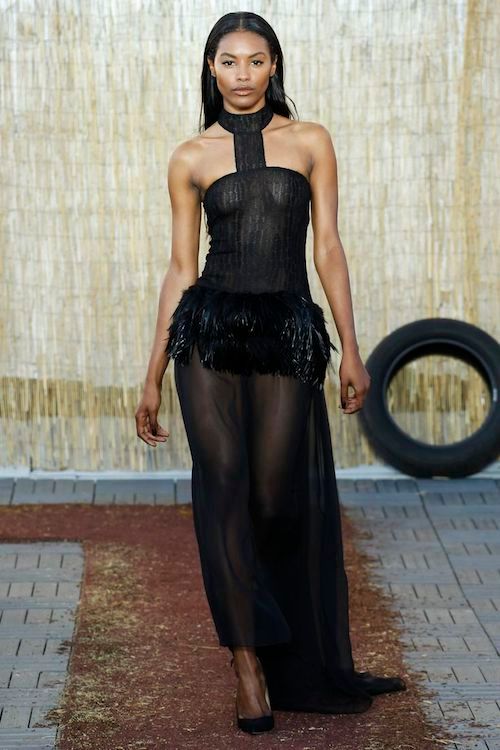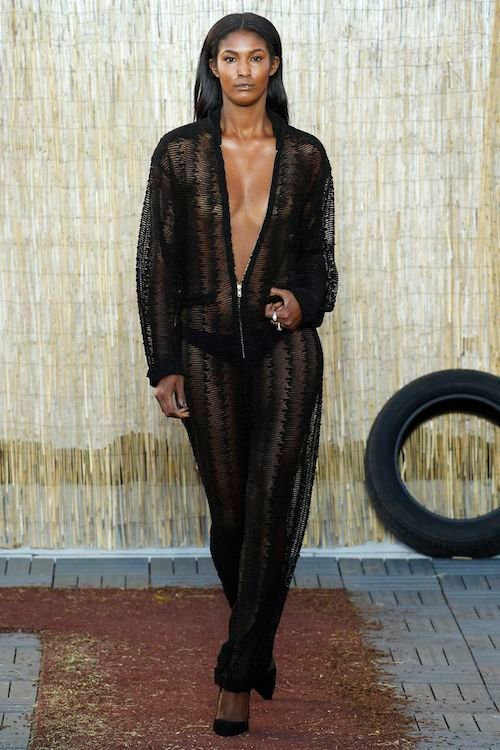 xo natalia apple
♥
Photos:
Vogue
.